Nymeyer's Featured Saddles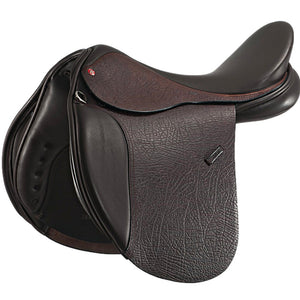 Sylvan™ Deep Seat Hunt Saddle
A true hunt saddle should be adaptable to the riders needs whether they participate in a show class, jump a fence or simply enjoy hacking out on the trail - the Sylvan™ will cater for all of your needs.
View Now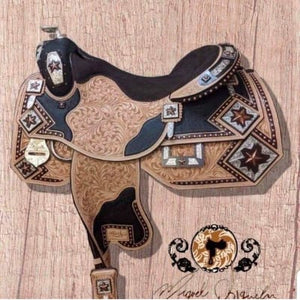 Miguel Aguilar™ Starfish Saddle
The most beautiful saddle to show your best. Light oil complemented with dark blank leather insets with eight jewelry bronze star corner plates.
View Now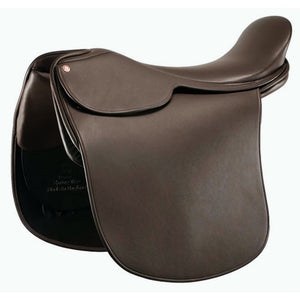 Beaufort™ Deep Seat Equitation Cut
The Beaufort's unique tree has been has been sculptured to the riders thigh allowing the hips to drop in a more perpendicular angle, which allows the legs a more comfortable and natural position.
View Now
VIEW SOME OF OUR BEST SELLING PRODUCTS